Client

Elastomer Solutions

Role

Portals & Collaboration

Year

2022
Elastomer Solutions is a leading provider of rubber, thermoplastic, and rubber-to-plastic components for the automotive industry. Elastomer develops, produces, and supplies high-quality polymeric materials for automobiles according to their client's specifications and has been doing so for over 45 years. The company is based in Germany but operates manufacturing plants in Portugal, Slovakia, Morocco, and Mexico.
Elastomer had an old SharePoint intranet portal in Windows Small Business Server 2010. The portal was outdated, vulnerable, and presented several security control flaws. Knowing about DevScope's expertise with SharePoint, Elastomer Solutions got in touch with DevScope to transition their portal to SharePoint Online and enjoy its benefits.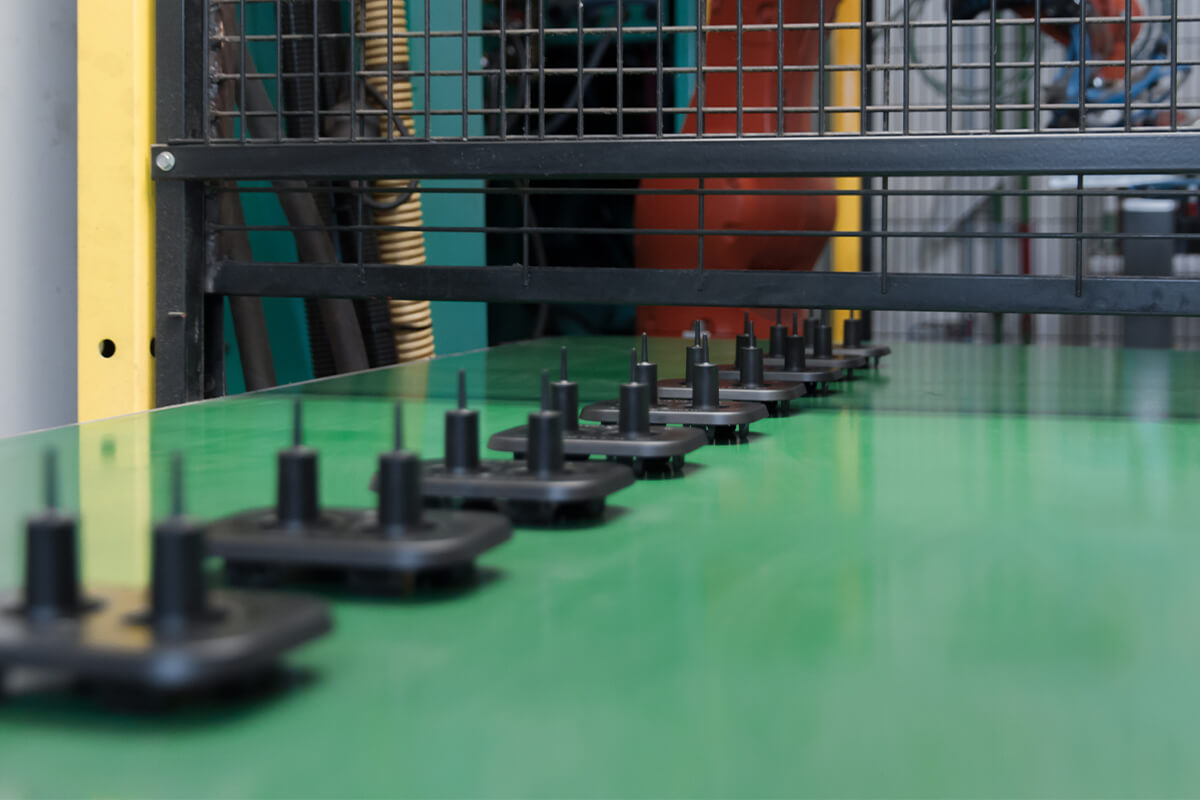 DevScope carried out an assessment to find out the number of site collections, databases, services, accounts, and customizations Elastomer had before the migration process. Right from the start, Elastomer was very clear that this project's goal was solely to migrate their current content to SharePoint Online and leave it unchanged, along with the structure. The company had over ten years of critical information organized with its quality department in mind. Rearranging everything would be a whole new project itself. Since access to the old intranet was manual, Elastomer had to create an Azure Active Directory in anticipation of the migration to SharePoint Online.
The migration project was expected to take between two weeks and a month. However, Elastomer was audited during the period, which forced us to develop a hybrid intranet solution to guarantee the availability of all content without delaying the project. While we migrated the content to SharePoint Online during nighttime, Elastomer's old SharePoint 2010 intranet worked in parallel. Elastomer assured users they wouldn't notice any changes during the migration process – the old portal would redirect them to content on SharePoint Online, and SharePoint Online would redirect them to content on the old portal.
"The migration was simple, well planned and performed as smoothly as possible for users."
– Alfredo Santos, IT Manager at Elastomer Solutions
SharePoint Online was a tremendous upgrade to Elastomer's previous portal. In addition to an improvement in appearance and speed, SharePoint Online improved usability, and access control. Elastomer never intended to reform its old SharePoint structure along with the content migration, but SharePoint Online's UI allowed them to easily introduce a few functions, such as news, geographies and some additional information about the company. In the future, Elastomer Solution hopes to reform the current structure since it's focused on issues concerning the quality department and not on employee interaction and collaboration.