Client

Workplace Options

Role

Products

Year

2022
Workplace Options is the world's leading employee wellbeing provider. The company provides emotional, physical, and practical support services to over 75 million employees and their families in over 200 countries and territories worldwide. Workplace Options' wellbeing solutions include employee assistance program services, employee counseling, corporate wellness, mental health assistance programs, wellbeing assessment questionnaires, coaching, and other custom solutions.
A longtime user of Power BI, Workplace Options employs Microsoft's solution extensively across its 12 internal teams. The company wanted to manage and share Power BI reports and Dashboards with clients, but integrating third-party users in their Azure Active Directory was the only way to do it on Power BI Free.
"We've been using Power BI for a long time, but we've always had issues managing clients that were not in our active directory."

– Amit Sarkar, Director of Client Reporting and Business Analytics at Workplace Options
Due to its cost, the capacity-based Power BI Premium wasn't a feasible solution, so the company provided a Power BI Pro license to each client with whom they needed to share reports. At $9.99/ per user per month, Power BI Pro was an expensive endeavor, made worse by the fact that sharing was the only Pro features Workplace Options clients were taking advantage of – they were only interested in viewing the reports, not working on them. The escalating operational costs forced the company to look for a solution elsewhere.
While googling a way to overcome his company's integration and report-sharing problems, Amit Sarkar, Director of Client Reporting and Business Analytics at Workplace Options found PowerBI Portal. DevScope's tool looked promising, so Amit presented it to his team. After a positive reception, our team was contacted to install an on-premises version of PowerBI Portal, exclusively dedicated to sharing Power BI reports with users outside the organization.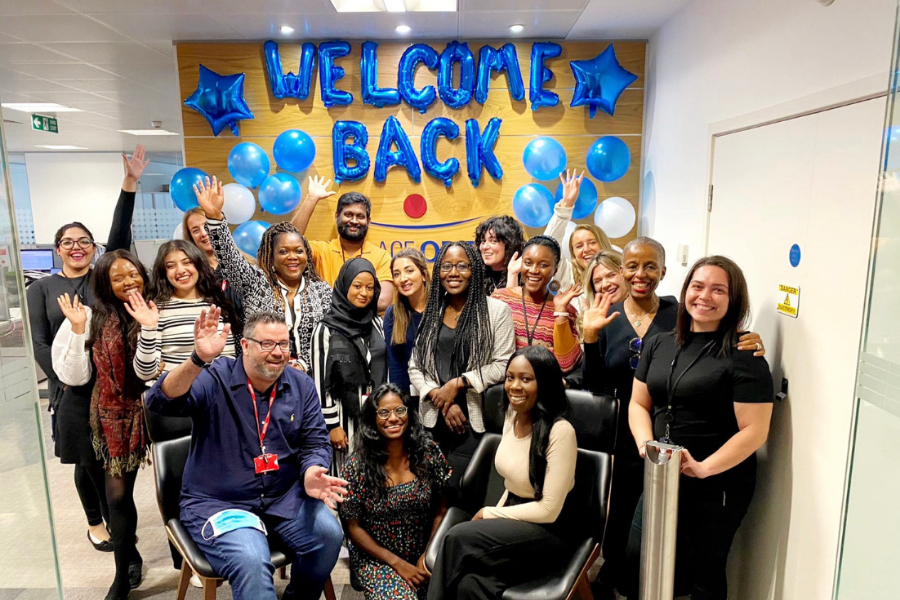 After applying their corporate identity to the PowerBI Portal's front office through customization, Workplace Options gave access to DevScope's tools to its clients, who easily transitioned to it. PowerBI Portal gives clients the data interactivity they were used to while lowering the company's operational costs since they no longer have to pay for features those clients weren't taking advantage of.
"PowerBI Portal is easy to integrate into our infrastructure and to customize. It saves time and money."

– Amit Sarkar, Director of Client Reporting and Business Analytics at Workplace Options
Workplace Options is planning to add more reports to PowerBI Portal soon and also adopted the cloud version of PowerBI Portal for internal Power BI report sharing.