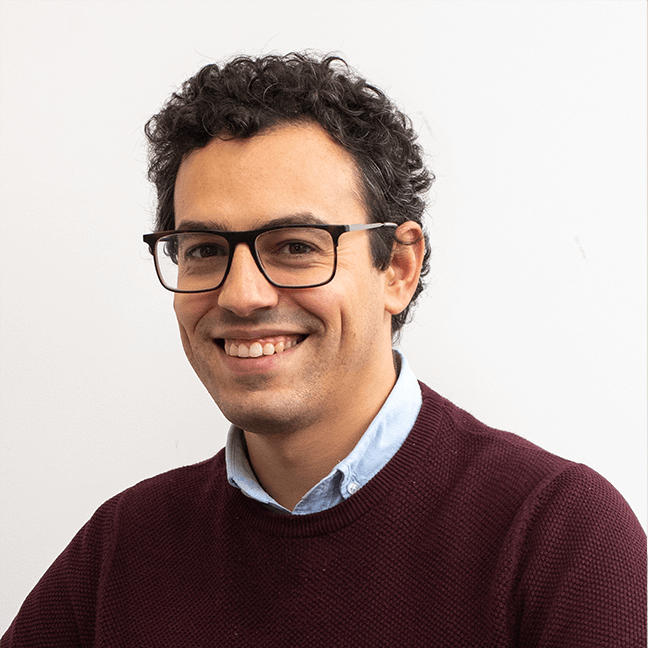 This Sunday kicks off the Microsoft Power Platform Conference 2022, the largest conference on the planet dedicated to Microsoft Power Platform products including Power Apps, Power Automate, Power BI, Power Pages, and Power Virtual Agents.
Sponsored by Microsoft, the Power Platform Conference 2022 will feature an incredible group of keynote speakers from the company, but it also includes a selected few guests from Microsoft Partners from all over the world, one of which is Miguel Félix, DevScope's 4x Data Platform MVP and BI Specialist.
Miguel will be traveling to Florida to attend the Power Platform Conference and deliver a workshop on the opening day titled "Power BI: What is it and how to leverage it?". If you're attending and want to take your first steps in Power BI, don't miss this chance to learn from one of the biggest experts on Power BI in the world.
If you're already working with Power BI and happen to meet Miguel on the conference's floor, ask to scan his virtual business card for a special 20% discount on some of DevScope's products for Power BI:
PowerBI Tiles Pro, a must-have Office 365 add-in that allows you to embed and update real-time or high-resolution screenshots of your Power BI reports and dashboards in PowerPoint, Word, and Outlook. If you've spent countless hours taking screenshots of Power BI reports and pasting them into presentations, this is the product for you.
PowerBI Robots, a report automation service aimed at business intelligence professionals who regularly send reports and dashboards to several people either in or outside their organization. PowerBI Robots allows you to schedule and automatically send data from Power BI via email, to a SharePoint library or File System, or generate a URL that streams your reports to any device.
PowerBI Portal, a web tool that allows your organization to embed any number of Power BI reports and dashboards in a web portal and give access to it to any users external to the organization. Users don't even need a Power BI account to access the reports!
Meet Miguel at the Power Platform Conference 2022 and get any of these incredible tools for Power BI for 20% less.