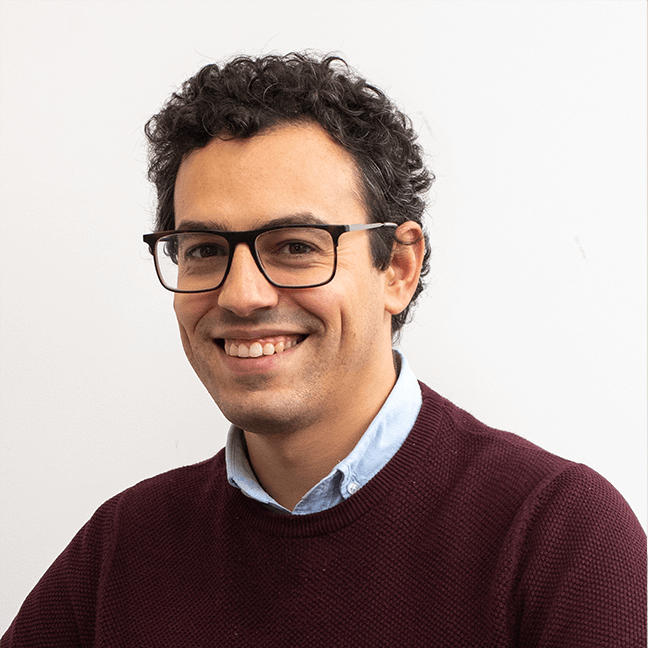 PowerBI Robots 2.4.1 is here, just in time for the holidays.
The latest updates to the Power BI API opened a handful of possibilities and our team took no time to add them to everyone's favorite automation report service.
Here's what's new in PowerBI Robots 2.4.1:
Bookmark support – add bookmarks from Power BI to your playlists;
Slicer support – add filters set by slicers to your playlists;
Dynamic fields in the recipients' tab – associate any additional information to a recipient by adding new columns next to the name and email fields. These new fields will show up in the tokens' list wherever tokens are available;
Visual duplication – visuals in a playlist can now be duplicated with a click;
Public API – gain access to the ability to activate and deactivate playlists;
To upgrade to PowerBI Robots 2.4.1, click here to download the latest version of the desktop agent. Alternatively, visit the web client and click the "Download PowerBI Robots Agent" banner.
In addition to this, we are introducing a few changes to the PowerBI Robots trial version. With the 2.4.1 upgrade, the free version of PowerBI Robots will support 5 playlists with up to 5 visuals each, and 5 recipients per playlist. To gain access to unlimited playlists, visuals, and recipients for their reports, as well as removing the red watermark, users need to upgrade to a yearly license of PowerBI Robots.
If you need to upgrade or renew your PowerBI Robots license, we have a present for you: use code XMAS20 before January 1st, 2020 and get a 20% discount.
Happy holidays!